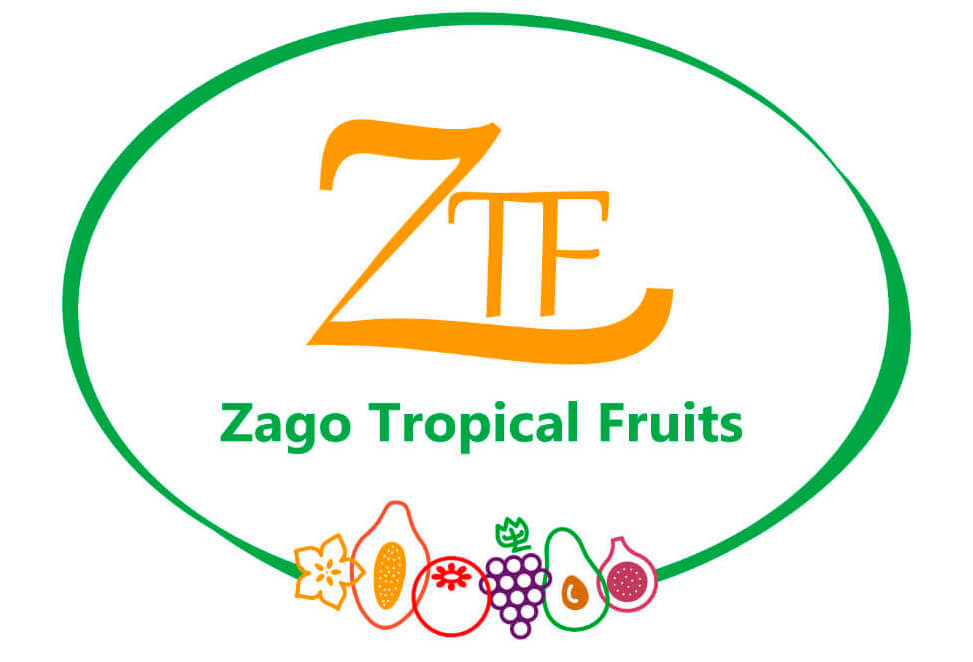 Zago Tropical Fruits
Rosiane Zago is an agronomist and has been working in the export market for Brazilian products such as figs, guavas, formosa and papaya to Europe and Canada for more than 15 years.
She has always worked directly representing the Brazilian rural producers.
From 2008 to 2011 she acquired extensive experience working for British importers and traders focusing on in-take specification of retails and wholesales businesses. She continued to work independently with other European markets until in 2016 she founded ZAGO Tropical Fruits and expanded her customer care services.
Since mid-2019 she is working in partnership with UP FRUIT joining forces between production and knowledge of global markets, and obtaining greater power of representation. Together UP FRUIT and ZAGO are able to expand the range of products with air and sea line shipping, gaining greater market share.
UP FRUIT and ZAGO Tropical Fruits combine their strengths to better meet the needs of each client in their respective countries and respective needs, in terms of quality and service care.